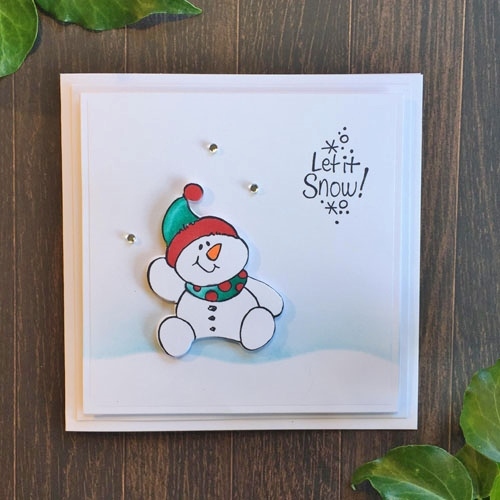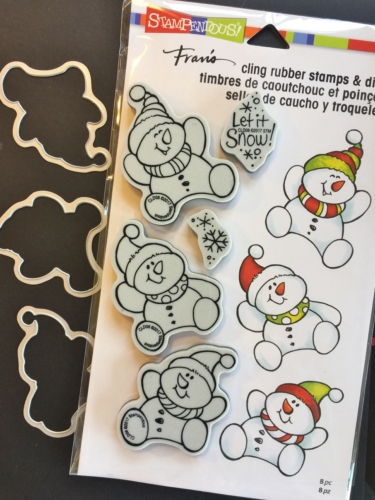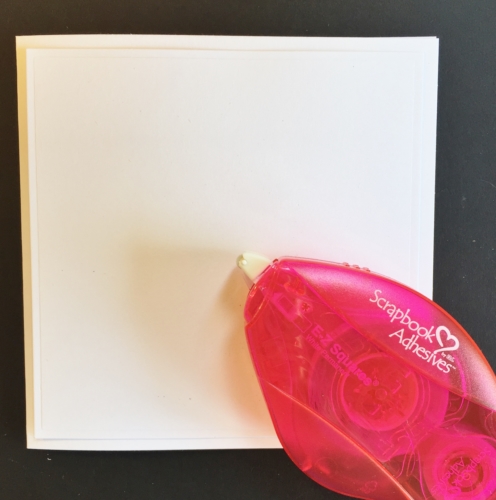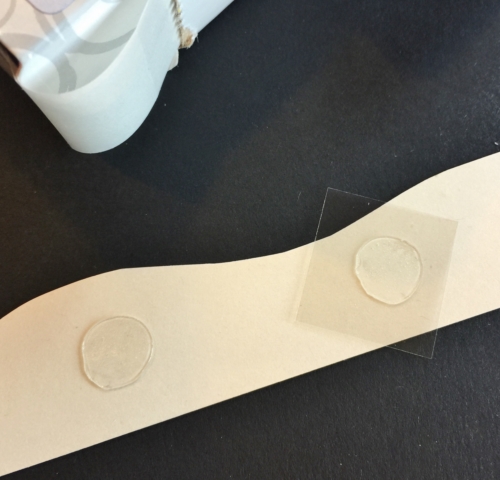 I positioned this onto a further piece of card matting and inked above. Because the dots are repositionable I can remove this without leaving a single mark on my card front.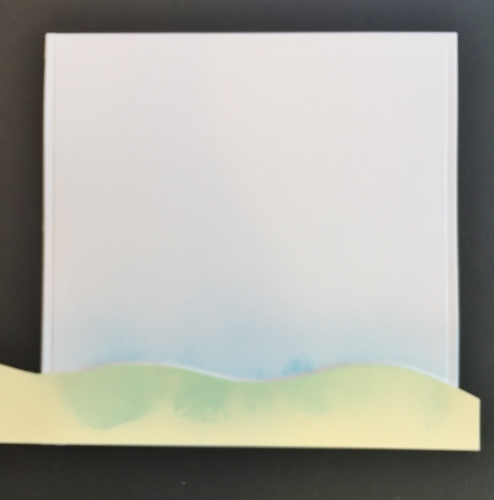 I used the smaller sentiment stamp in the top right corner.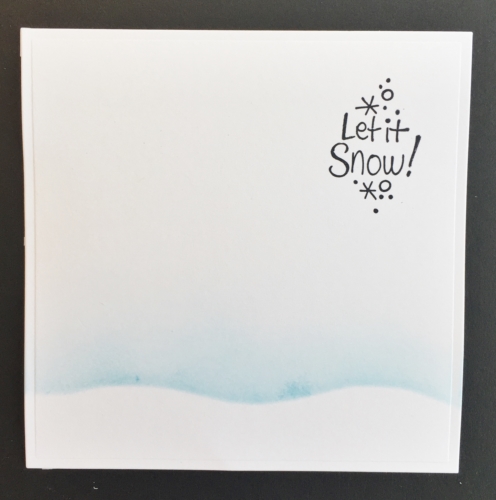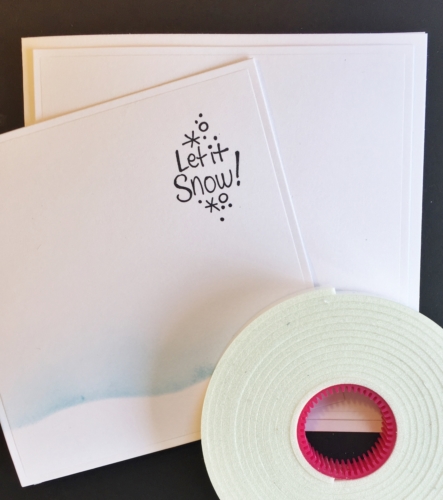 I selected a snowman, stamped and used the matching die to cut.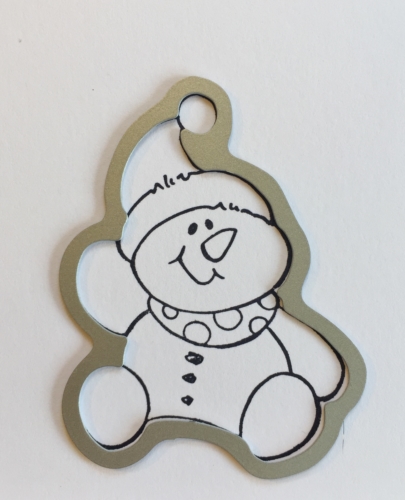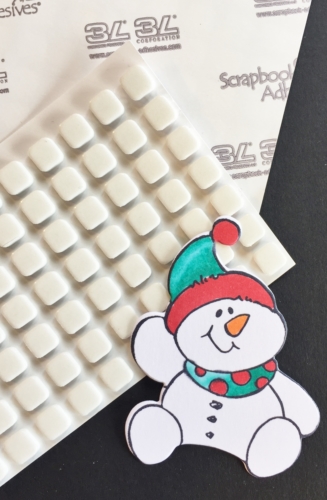 The finished card with the addition of a few sparkling gemstones.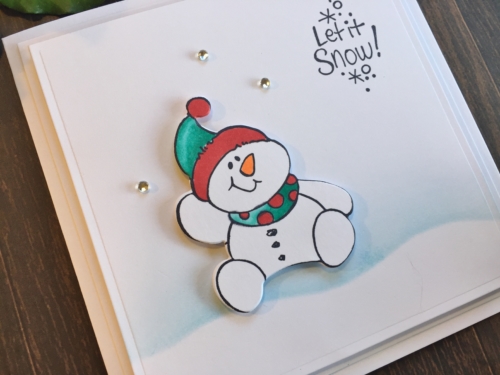 Happy Christmas!
Well it's only 97 days away...